 MORRIS GUITARS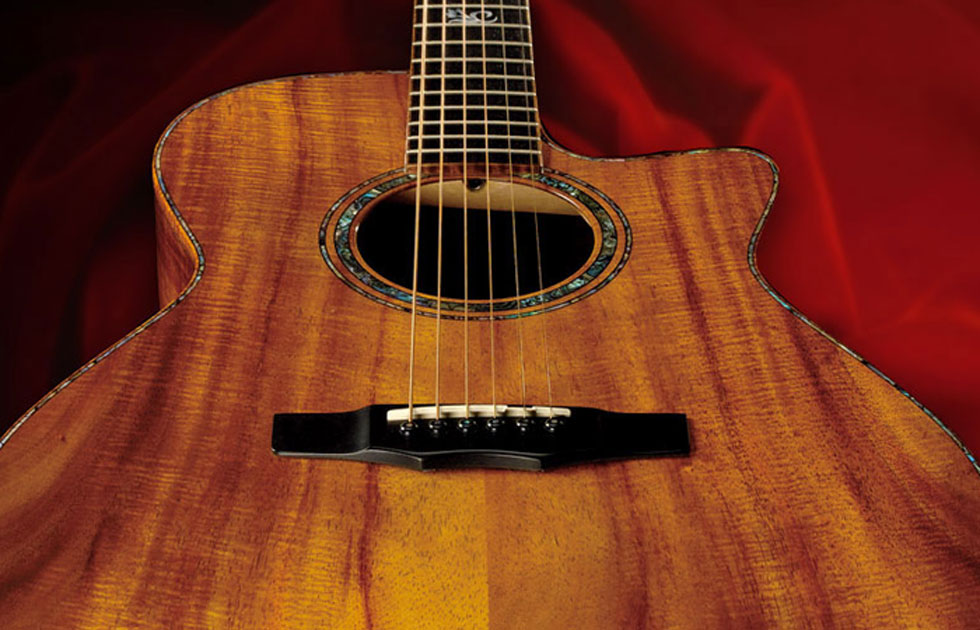 LUTHIER MADE PREMIUM
Premium quality guitar "LUTHIER MADE PREMIUM" series crafted solely by luthier throughout every process.
Explore Guitars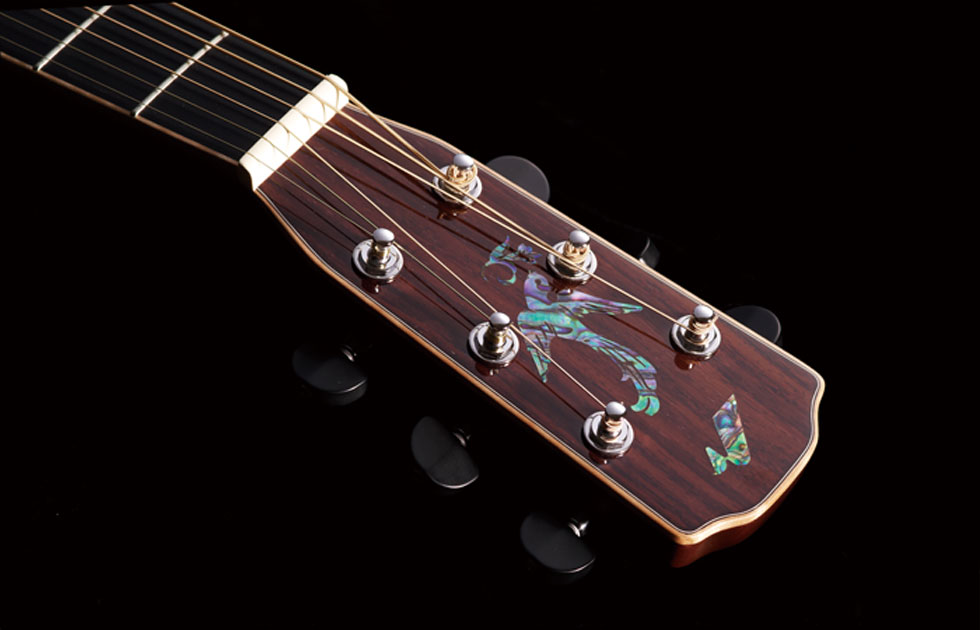 HAND MADE PREMIUM
High quality guitars completed by several skilled craftsmen specialized in each process.
M Series / F Series / SE Series / S Series
Original Dreadnought / Electric Acoustic / Y Series
Explore Guitars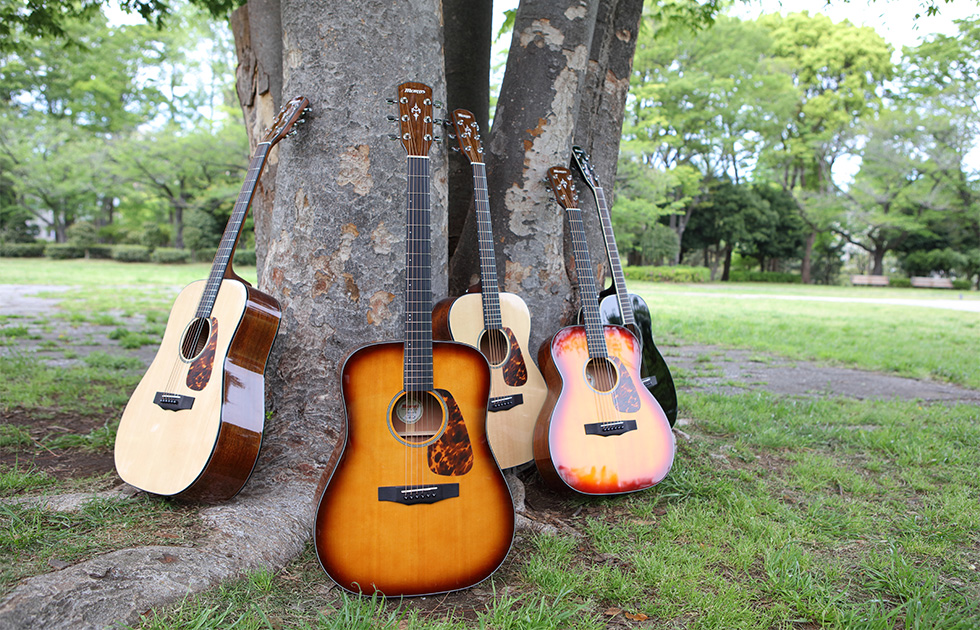 PERFORMERS EDITION
We have made guitars which are cost-effective yet capable of generating high quality acoustic sound same as hand made premium series for guitar players without any compromises.
M Series / F Series / G Series / Y Series / S Series
Electric Acoustic / Small Size Guitars
Explore Guitars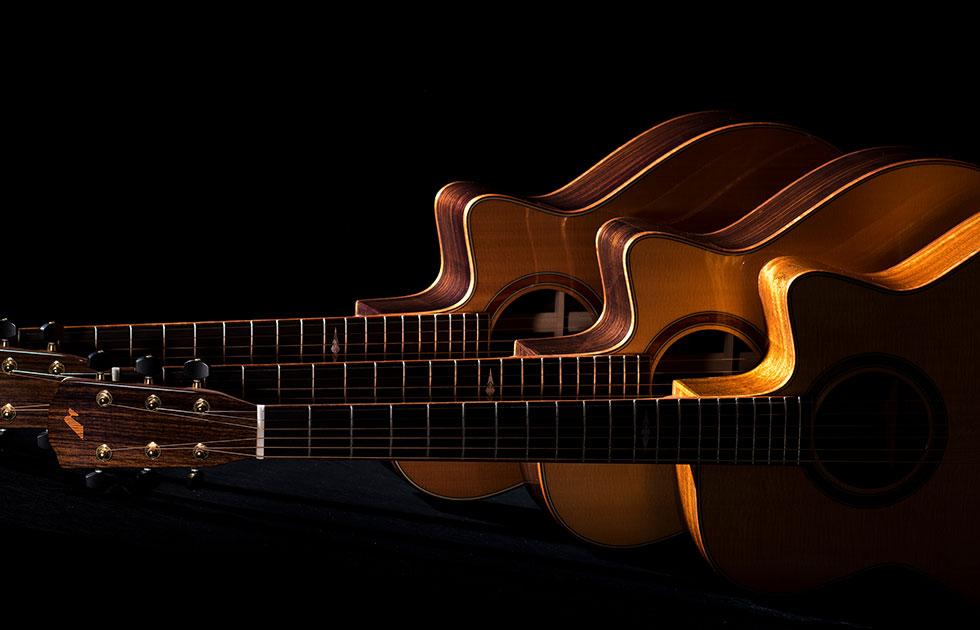 S Series For FingerPickers
Morris released S-series in 2001 to make them as an ideal choice for players who pursue their finger picking style with a policy to keep challenging in new fields of guitar creation.
Read the Issue