Morris Cleaning Cloth MCC2
Morris MCC2 is a cloth made of Berima X material.
Ultra-fine fibers of 2 to 5 microns do not damage the painted surface and do not drop fibers.
It can be washed many times and used repeatedly.
Size : 300 x 400mm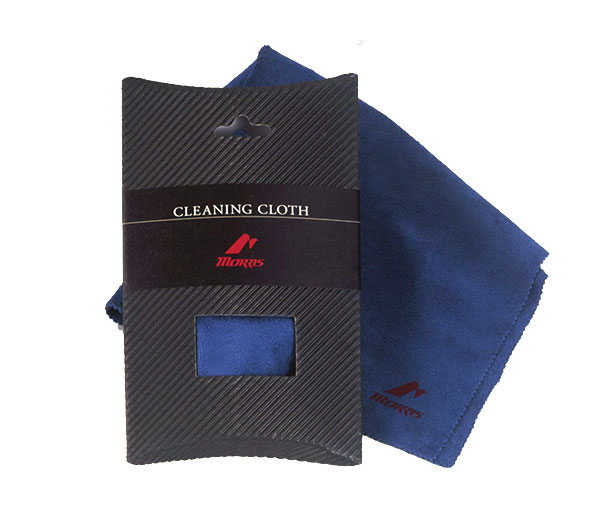 MT-50
MT-50 is a 5mm size hexagon wrench.
The solid wood grip makes it easy to adjust the truss rod.
Ideal for adjusting truss rods on many guitars.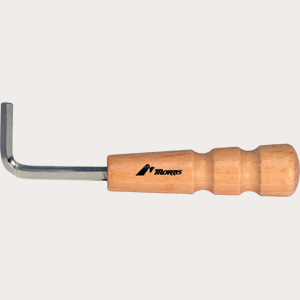 PIN PULLER
The pin can be pulled out without touching the guitar body, so it will not damage the guitar body.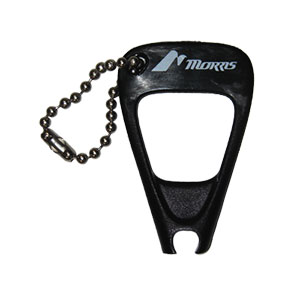 Morris Instrument Cloth
Musical instrument cloth made of flexible and smooth material.
It can be used with many musical instruments.
Size : 270×400mm
1 piece per color